Geaux Global: Steps to Study Abroad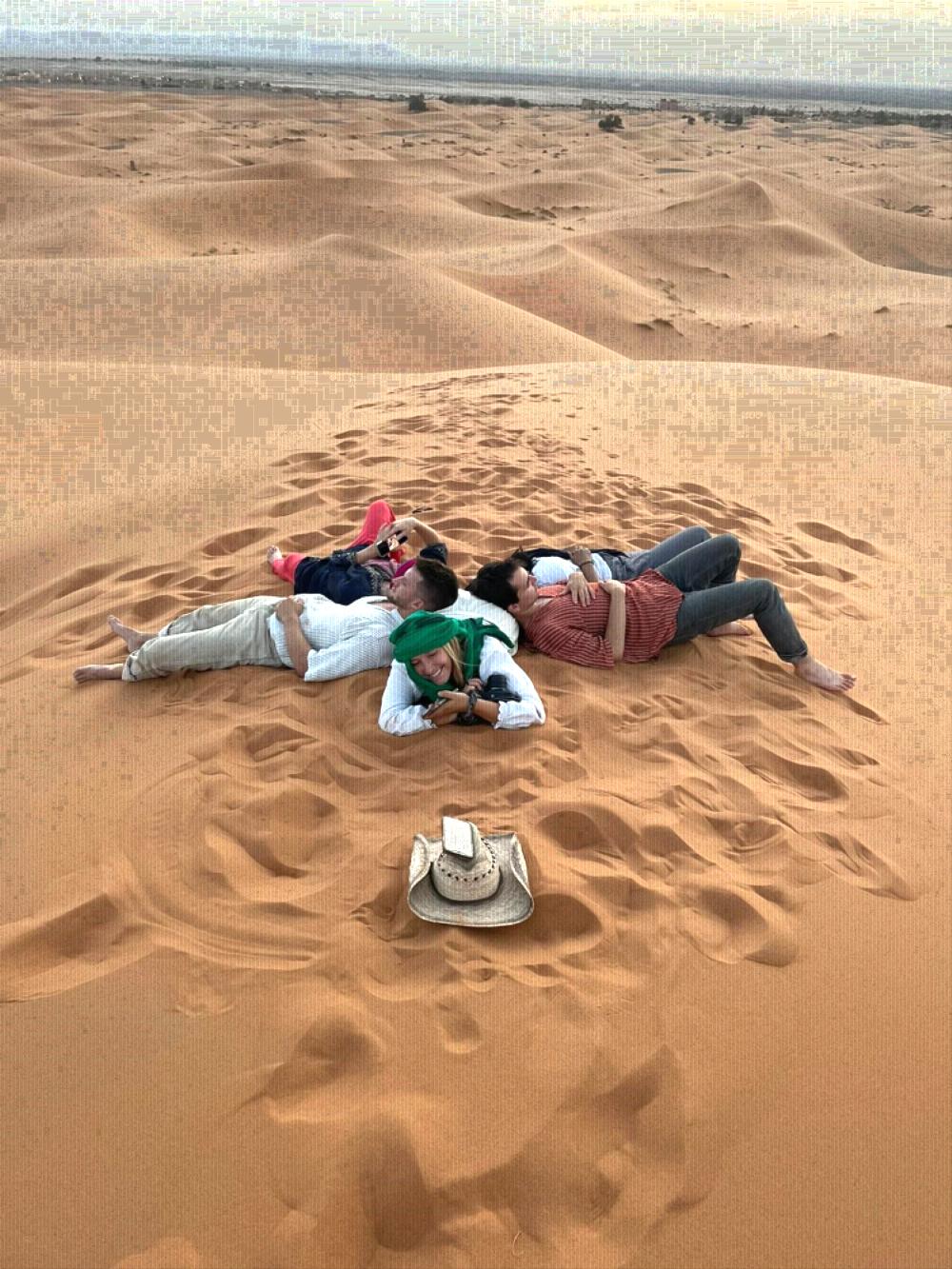 Step One: understand the different types of study abroad programs available at LSU
Join us for an info session on Mondays at 3:00pm! Or, if you can't make it to one of our info sessions, watch this video.

Step Two: Research your program options and set your goals (academic, personal, and professional)
There are several ways you can search. You can search by major or country (to do so, run an
advanced search
and choose the country and/or subject area you're interested in).
You can search by program type:
Step Three: apply for a passport
Step Four: attend a one-on-one advising session with a study abroad advisor
Step Five: submit your application!
Step Six: While waiting for your acceptance letter, research life in your host university
Where will you geaux?